Learn More About InSite Pro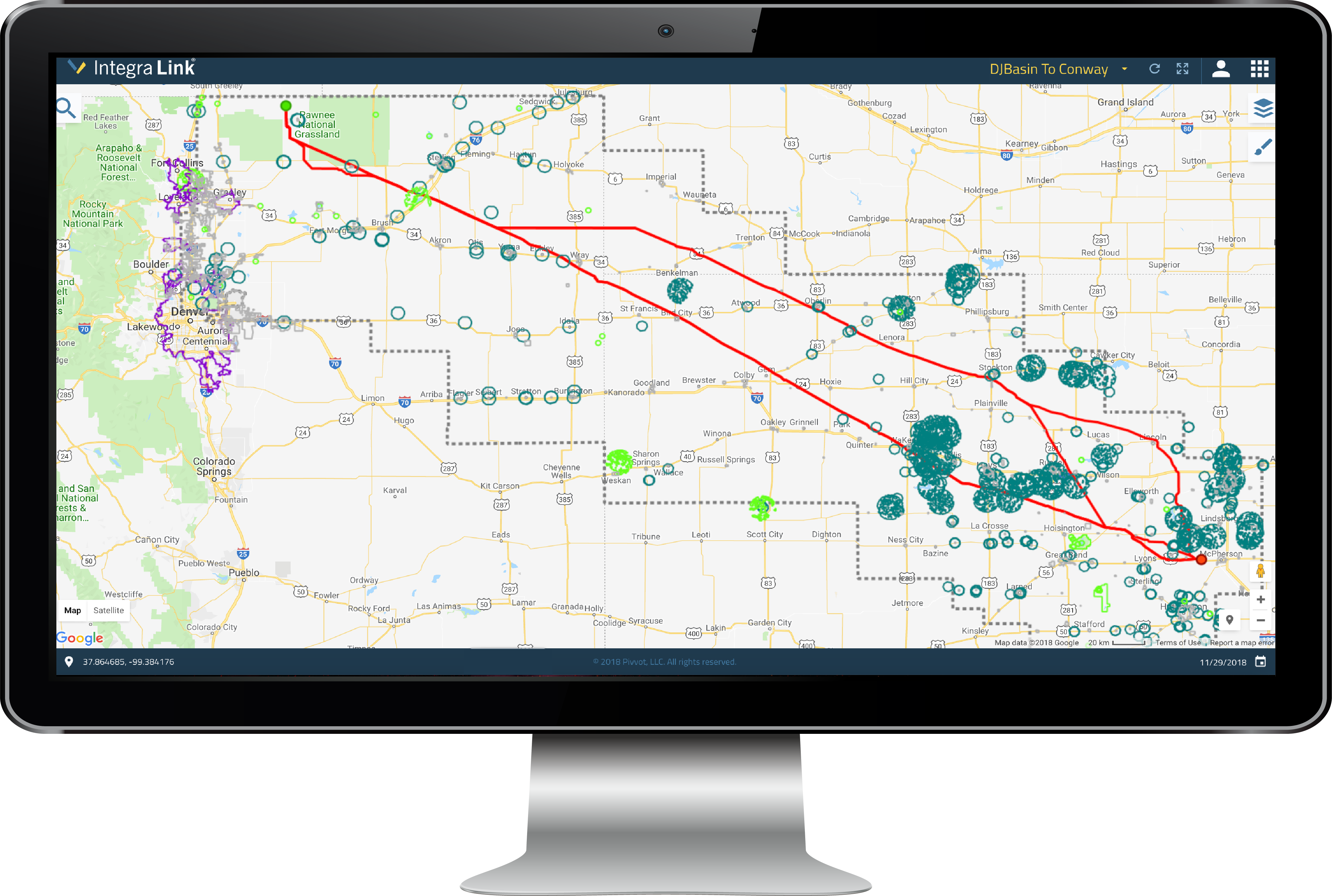 Thanks for your interest in InSite Pro! Pivvot, a new software company for infrastructure asset organizations, now sells InSite Pro! We're thrilled to talk with you about your needs, and we're happy to set up a demo any time!
Fill out the form to receive a brochure and someone from our team will be in touch right away.